The Dramatic Global Situation
First of all, MACACO wants to congratulate with Cina, Italy in particular and all the other countries for how they have and are managing the situation at a sanitary, social and political level.
Right now, the world, with over 190'000 contagions and 7900 deaths, is facing her first serious global pandemic. Everything is on the edge of collapse, especially the Sanitary System.
We have seen in Cina and Italy that the Hospitals were not big and equipped enough to support the great number of ill people, but the bigger problem was that the Staff was not well prepared for a situation like this and also doctors and nurses get infected by the Covid-19. Moreover, the emergency sanitary staff was also not prepared and get a lot of infected members of the Green Corss in Ticino, for example.
How can we improve?
Virtual Reality is a versatile technology that helps humanity in a lot of fields: entertainment, customer experience, training and so on.
Its real value in those fields is still underestimated by a lot of people, because of a lot of points we've talked about in"Why use a Virtual Reality Training" post.
We must learn to trust this Technology because, even a little, it can have an impact on this critical global situation in various ways:
1 – Train Medic Staff to handle people
Imagine a Junior Green Cross member that has just started his work on field. He can be extremely good on theory and practice that has been teach to him, but people have always a strange and unexpected behavior.
How he will handle a person that doesn't respect the security distance and gets overwhelmed by anxiety?
Virtual Reality can prepare him to these kind of situations, because of the great visual fidelity that we can achieve and the generation of various AI that can simulate the behavior of a normal person.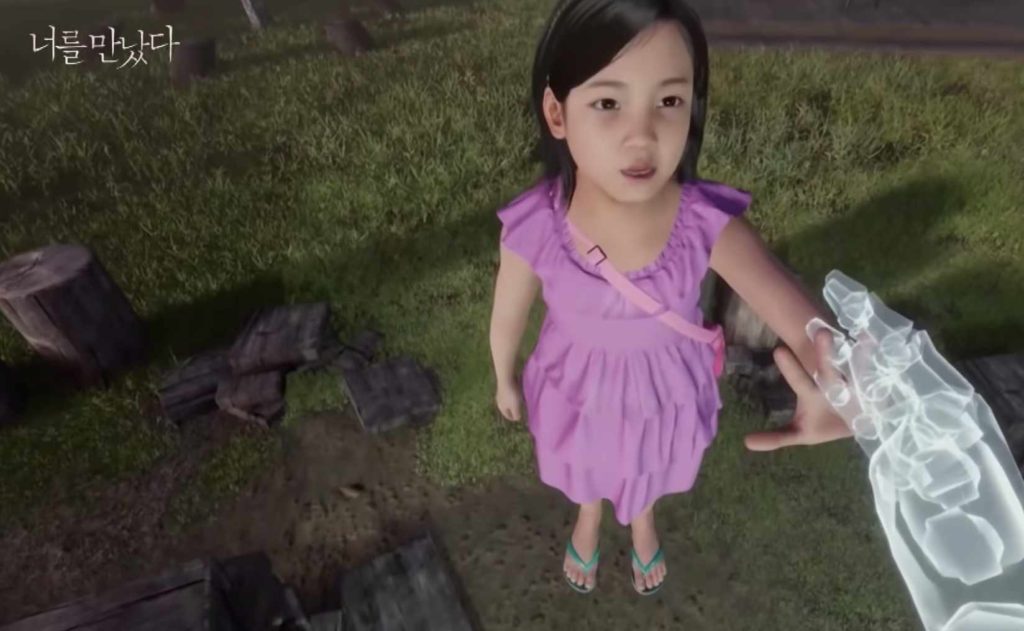 Of course, he can always fail on the Real Field, but as we learn from Intel, the results of a Virtual Reality training are overall positive on the work field.
2 – Train to the Triage System
In Ticino, we're just adopting the Triage for emergency system and MACACO is actually making a VR Training for an important customer to train people for Triage and METHANE.
For a Traditional Triage training, you have to set a lot of dummies and move the entire Team. This results in spending a lot of time to prepare only a session of training.
With Virtual Reality, you can make a dedicated space where the Trainee can go and use the Training experience whenever they want. When they feel prepared they can attend the final traditional training.
Moreover, they can follow their improvements and pain points through the virtual training or ask the help of a supervisor to get better at the training.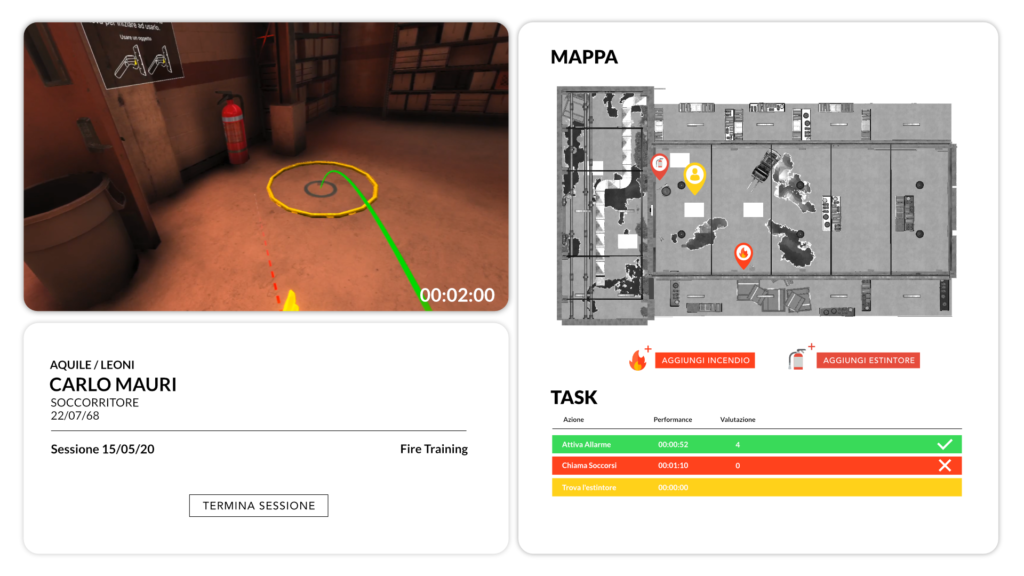 And what to do in Quarantine?
MACACO is near everyone, to all the people that are at home working or spending some free time until this crisis ends.
So we are here to suggest you some Virtual Reality experience to entertain yourself!
Three awasome VR Games to escape quarantine
Beat Saber (Steam, PS4 VR, Oculus Quest) : a rythmin game with light saber, to have fun with music and feel like a Jedi!
Vacation Simulator (Steam, Oculus Quest) : your vacation has been cancelled due to Covid-19? Why not give Vacation Simulator a try?
Space Pirate Trainer (Steam, Oculus Quest) : Shoot to robots and become a great Space Pirate in a very short time!